You are able to affirm yourself into having great leadership qualities. Let's look at a few affirmations
Part 1
I am a thoughtful person and strive to inspire others with my words.
I am always generous with praise and compliments.
I inspire others to greatness.
I inspire others to reach their goals.
I am an inspiration to others.
I am an inspiring mentor to others.
I bring out the best in people.
I have a magnetic personality.
I help others to focus on the most positive aspects of themselves.
I help people to be the best that they can be.
I inspire and empower others to greatness with my infinite enthusiasm.
I always encourage others towards their dream.
I am a born leader.
I lead others by setting a positive example.
I am a great visionary.
I know that I can only lead others where I have been before.
I set a positive example for others.
I set trends that others follow.
I lead others by bringing out the best in them.
I love being an inspiration to others.
I remember to thank people often.
I see the world not as it is, but as it can be.
My passion for life inspires others.
With every breath I take, I am bringing more and more charisma into my life.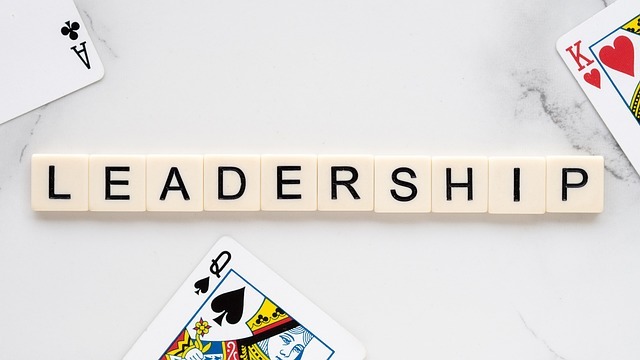 Part 2
With every breath I take, I am bringing more and more magnetism into my life.
My story of personal freedom inspires others to seek the same.
My words inspire people all over the world.
Today I successfully take center stage.
People trust my opinions and expertise.
I communicate clearly what I expect of others.
I take charge easily no matter what the situation.
People often look to me for advice.
Making important decisions is just what I do.
I quickly engage others in teamwork in order to optimize results.
People recognize me as a leader.
I am often called on to take charge of a situation.
I embrace responsibility.
I eagerly accept new challenges.
My interpersonal skills are strong.
I am a good decision maker.
People look to me for guidance.
I am able to take the lead.
I am a proven leader.
People always choose me as their team leader.
Leadership comes naturally to me.
I have superior leadership skills.
I make things happen.
I can draw out the best in others